EMG-CLA-801
800 KGS WLL carabiner
Rope access products
Powerful and secure e-coated steel carabiner for heavy content.
Got an urgent request?
Give us a call on (+45) 70 23 15 85
Weekdays
08

00

- 16

00
We're closed
Where is the price?
Our sales department will give you a sharp price based on the items in your inquiry list.
This carabiner is CE-approved.
This carabiner is NOT for PPE use
D-shaped carabiner.
Double-action gate with auto-locking.
Twist the sleeve and move the gate inwards to open.
It is possible to insert a captive bar in the bottom of the carabiner.
Regarding the Design, Testing and verification and Identification and Markings, this model complies to all relevant parts of the following standards: EN 13155, AS 4991-2004, ASME B30.26
Dimensions
Secondary lifting height
N/A cm
Other
Original packaging
1 units
Similar products
CF-7072/2T
Rope access products
Aluminum carabiner w/ twist-lock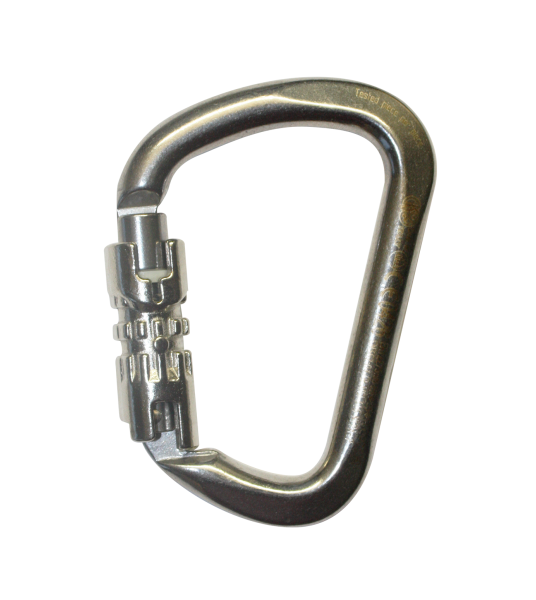 511
Rope access products
XL stainless steel carabiner w/ auto block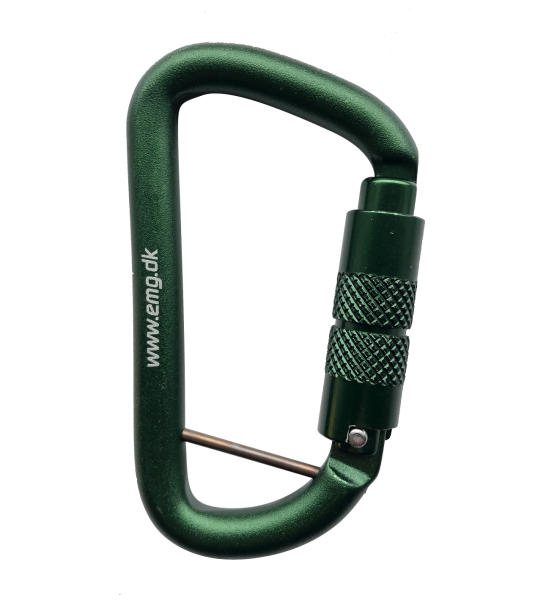 AHL-2440/2T
Rope access products
Small carabiner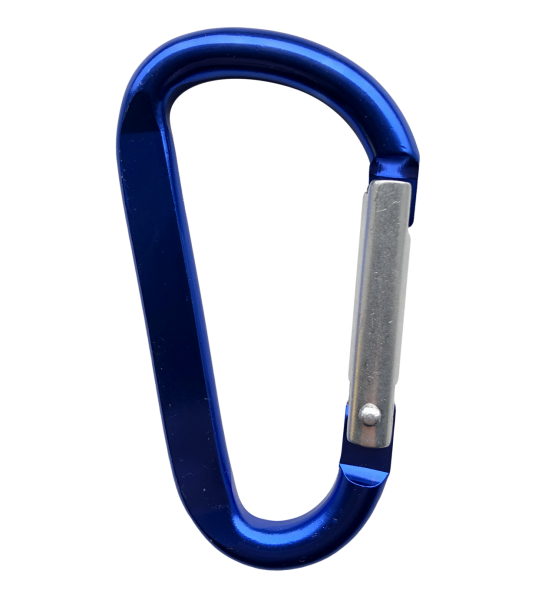 6242
Rope access products
Small aluminum carabiner