AHL-2440/2T
Small carabiner
Rope access products
Small but sturdy carabiner often used for securing tools and other minor content.
Got an urgent request?
Give us a call on (+45) 70 23 15 85
Weekdays
08

00

- 16

00
We're closed
Where is the price?
Our sales department will give you a sharp price based on the items in your inquiry list.
Asymmetric D-shape
Double-action gate with auto-locking.
Twist the sleeve and move the gate inwards to open.
Comes with a cross-pin in the bottom.
Dimensions
Closed
4,5 x 8 cm (W x H)
Other
Original packaging
1 units
Similar products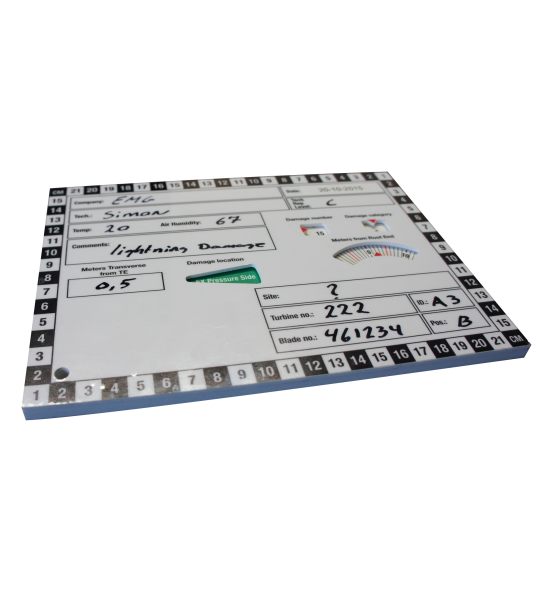 1122
Rope access products
Photo card for wing inspection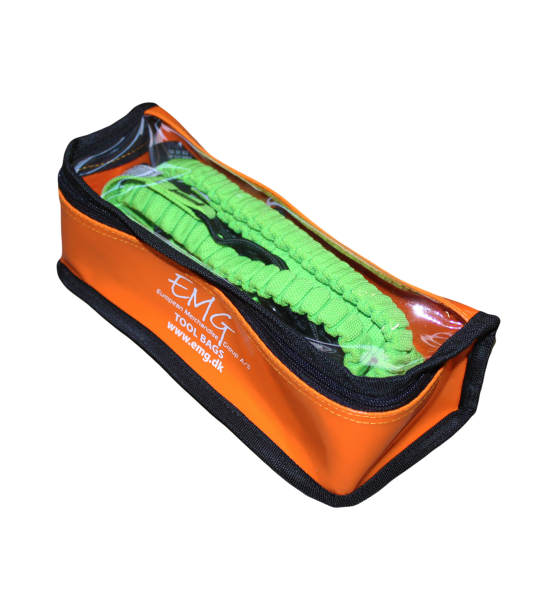 4455
Rope access products
Complete lanyard set
CF-7072/2T
Rope access products
Aluminum carabiner w/ twist-lock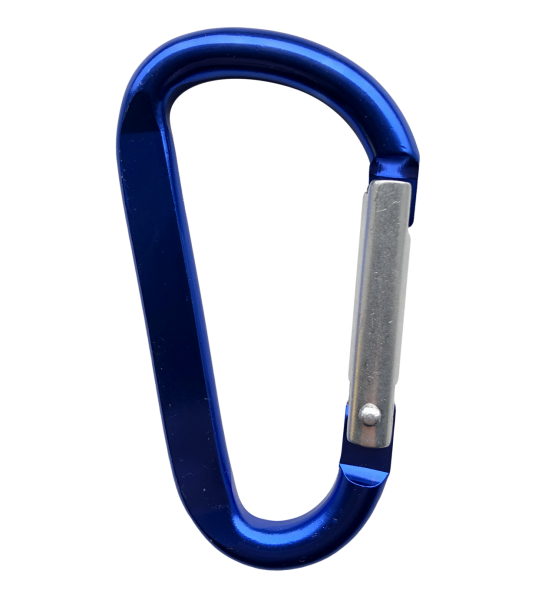 6242
Rope access products
Small aluminum carabiner