1122
Photo card for wing inspection
Rope access products
This photo card is developed and used for wing inspections in wind turbines. The photo card has been designed by the industry and has input fields for every relevant aspect of a wind inspection.
Got an urgent request?
Give us a call on (+45) 70 23 15 85
Weekdays
08

00

- 16

00
We're closed
Where is the price?
Our sales department will give you a sharp price based on the items in your inquiry list.
The inspection card is made of a white board material. It is therefore possible to fill in the fields using a non-permanent marker.
It is also possible to use a permanent marker and removing it when needed using common alcohol.
Standard dymo labels is also a simple and functional way to fill in the data on the card.
The hole in the bottom left corner is for attaching a lanyard.
The ruler around the edge of the card can for instance be used to establish the size of a crack on the wing.
Main details
Special feature(s)
Water repellent,
Dimensions
Closed
22 x 16 x 1 cm (L x W x H)
Other
Original packaging
1 units
Relevant accessories and spare parts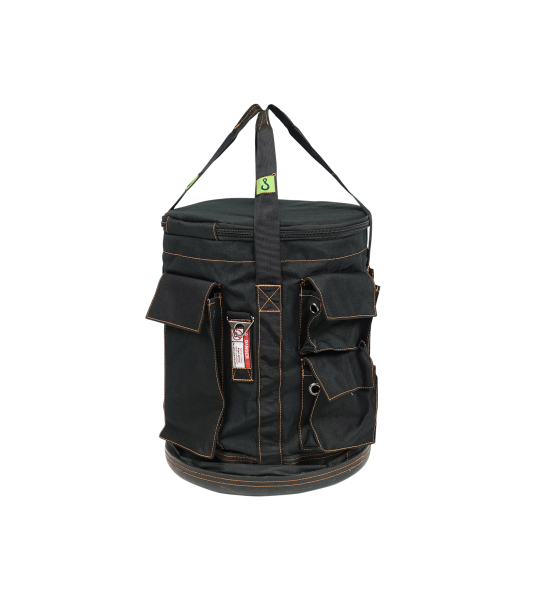 4626
Lifting bags
Round lifting bag for rope access