6170
Hard bottom cover for 35x35 bags
Accessories / Spare parts
This squarebottom is made of hard plastic to keep the bag in shape and extend the lifespan of the bag. The replaceable cover is attached to the bag by heavy velcro.
Got an urgent request?
Give us a call on (+45) 70 23 15 85
Weekdays
08

00

- 15

00
We're closed
Where is the price?
Our sales department will give you a sharp price based on the items in your inquiry list.
Dimensions
Closed
35 x 35 x 8 cm (L x W x H)
Material
Main material
Polypropylene Log Plastic,
Other
Original packaging
1 units
Relevant accessories and spare parts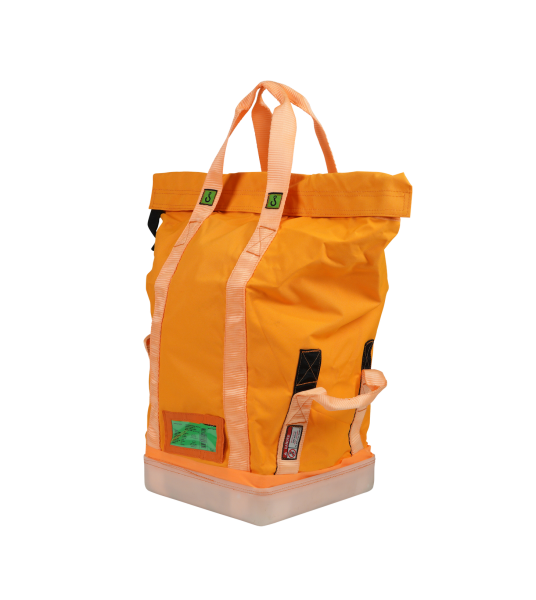 4435
Lifting bags
Small square tool bag for heavy content