3579
Small cylinder-shaped tool bag
Lifting bags
Medium lifting bag used for hoisting tools and small spare parts. An extra set of lifting straps gives you more solutions when dealing with different available lifting heights.
Got an urgent request?
Give us a call on (+45) 70 23 15 85
Weekdays
08

00

- 16

00
We're open
Where is the price?
Our sales department will give you a sharp price based on the items in your inquiry list.
The lifting straps are made from high quality polyester webbing.
The model has handles mounted on the side to ease handling.
The hard bottom is made from hard PEHD plastic to keep the bag in shape and extend the lifespan of the bag.
The bottom is replaceable and can easily be replaced if needed.
Dimensions
Closed
35 x 55 cm (Ø x H)
Material
Main fabric
D1800*900 PVC flat-coated material,
Slings / Ribbon
38 mm Polyester,
Other
Original packaging
5 units
Relevant accessories and spare parts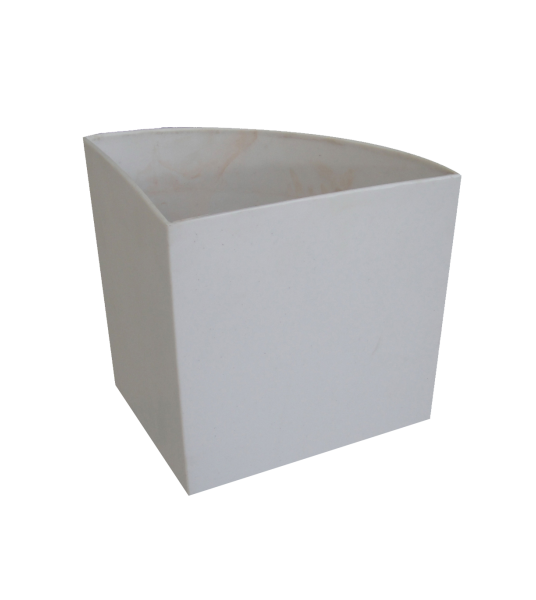 6180
Accessories / Spare parts
Low triangle insert for Ø35 bags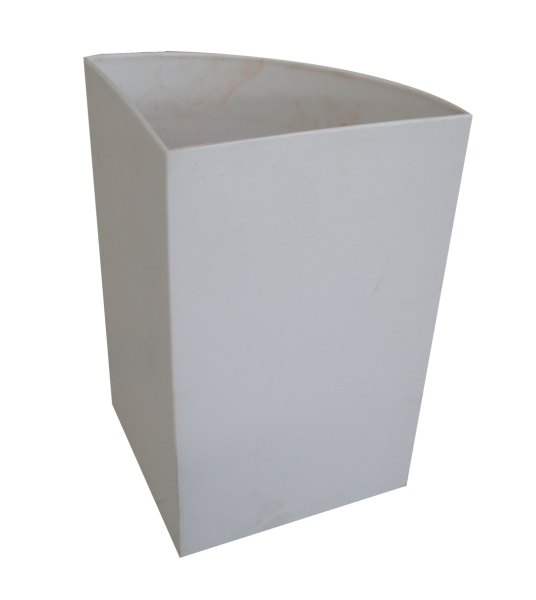 6166
Accessories / Spare parts
Tall triangle insert for Ø35 bags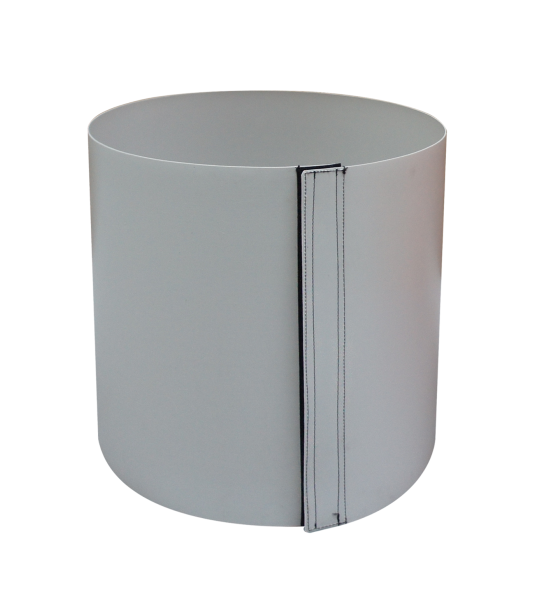 6117
Accessories / Spare parts
Short upright insert for Ø35 bags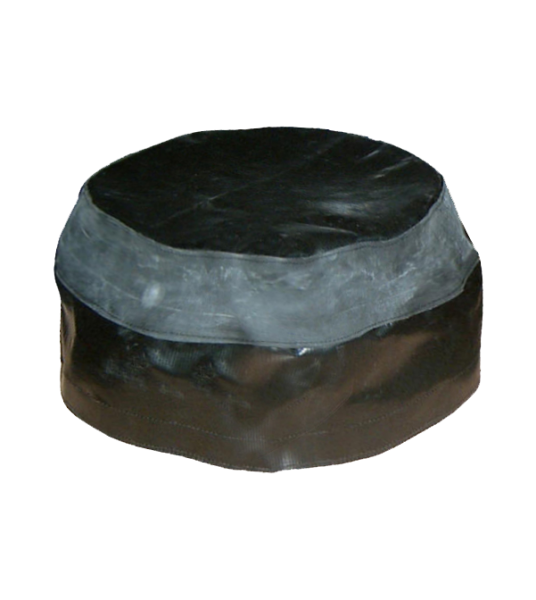 1920
Accessories / Spare parts
Soft bottom cover for Ø35 bags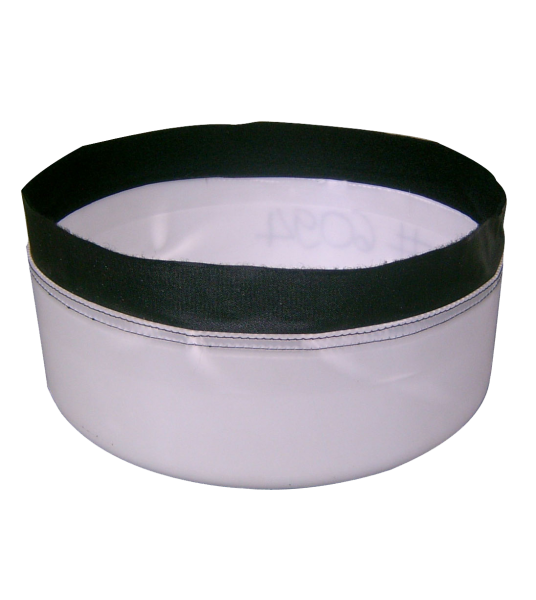 6094
Accessories / Spare parts
Hard cover for Ø35 bags
Similar products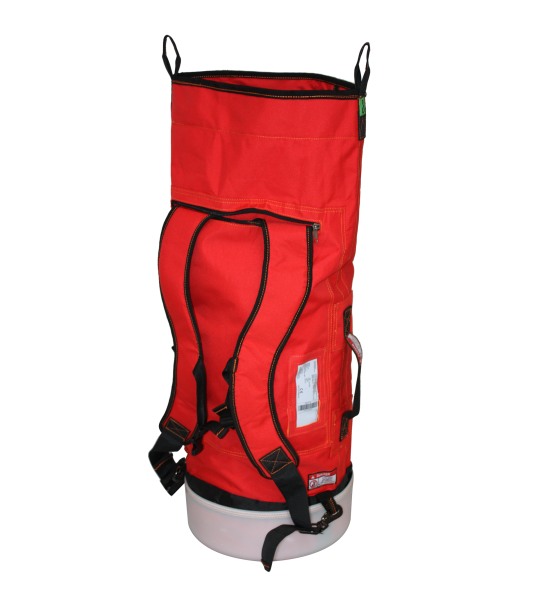 2787
Lifting bags
Cylinder-shaped lifting bag w/ backpack option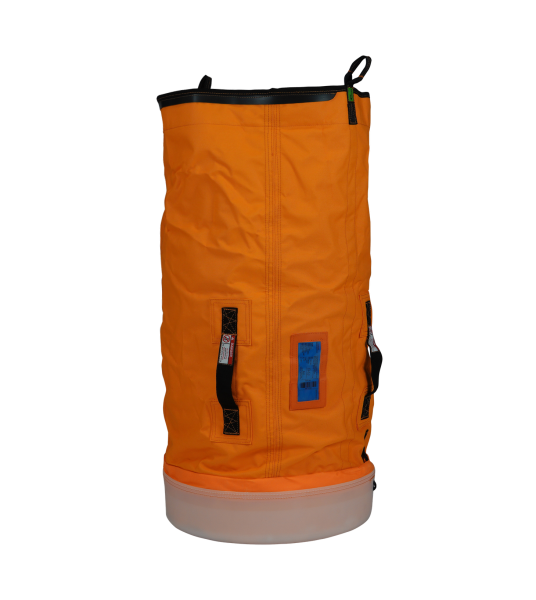 4897
Lifting bags
Large cylinder-shaped tool bag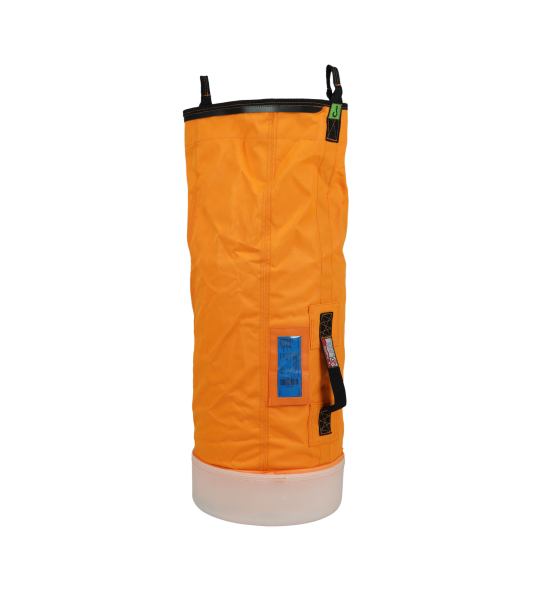 1225
Lifting bags
Small cylinder-shaped tool bag