6166
Tall triangle insert for Ø35 bags
Accessories / Spare parts
Triangular assortment inserts for Ø35 bags. These plastic inserts can be used for organizing tools and spareparts. The inserts are sold singular.
Got an urgent request?
Give us a call on (+45) 70 23 15 85
Weekdays
08

00

- 16

00
We're closed
Where is the price?
Our sales department will give you a sharp price based on the items in your inquiry list.
Fits model(s): 4626, 3579, 1225, 2787, 4498, 5867
Dimensions
Closed
15,5 x 15 cm (R x H)
Material
Main fabric
Polypropylene Log Plastic,
Other
Original packaging
4 units
Relevant accessories and spare parts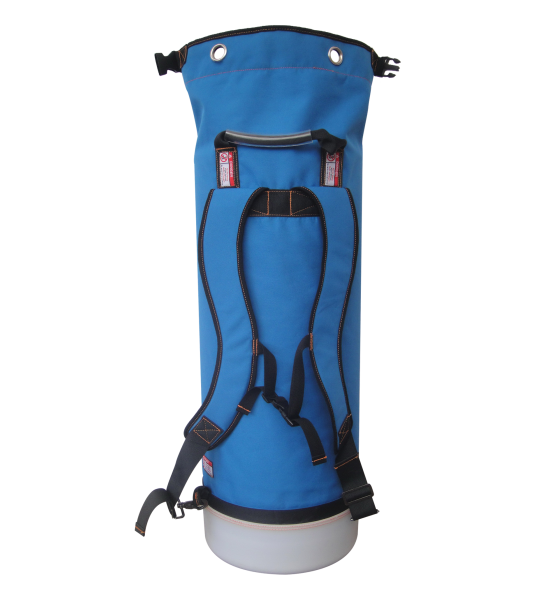 4498
Rope access bags
Cylinder shaped rope bag w/ backpack function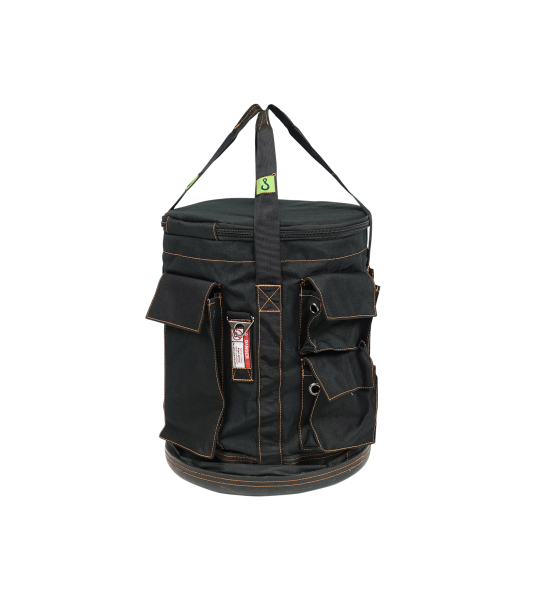 4626
Lifting bags
Round lifting bag for rope access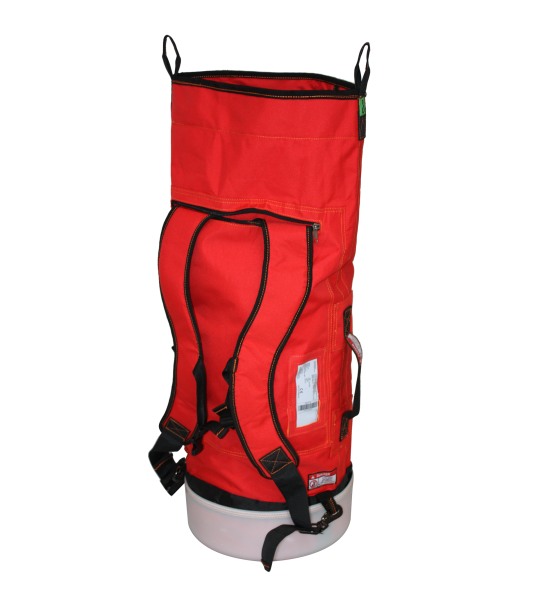 2787
Lifting bags
Cylinder-shaped lifting bag w/ backpack option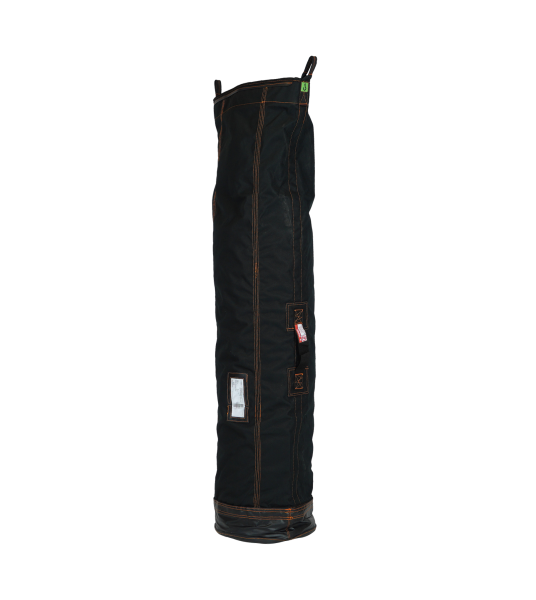 2604
Lifting bags
Tall filter tool bag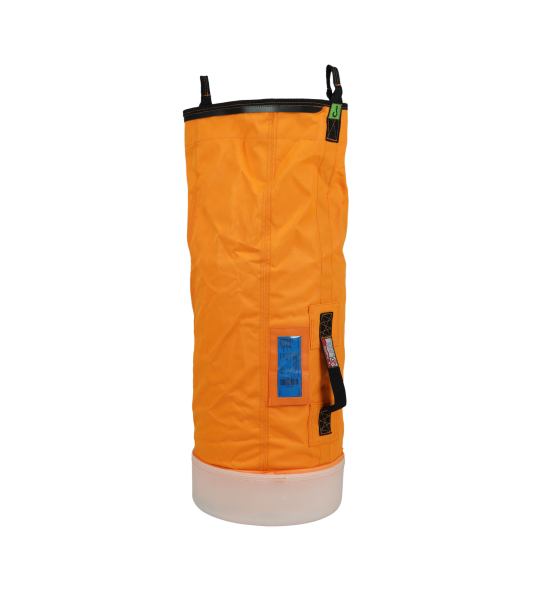 1225
Lifting bags
Small cylinder-shaped tool bag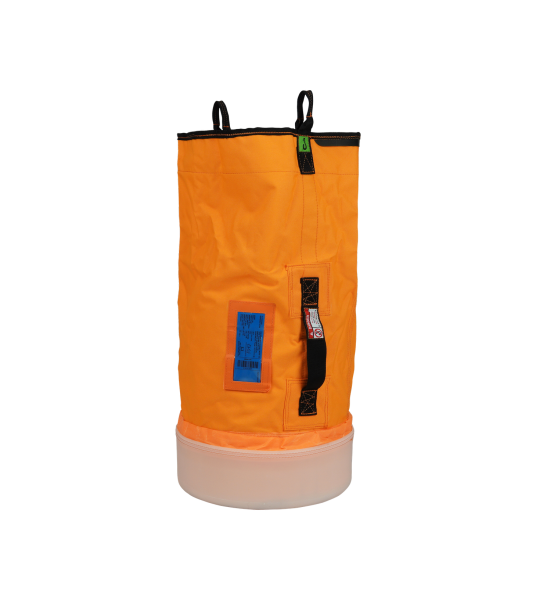 3579
Lifting bags
Small cylinder-shaped tool bag